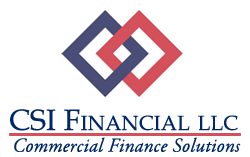 Flexible structures, rapid response time and fast closings ... when you need it most.
Asset Based Loans
Keep payables current
Finance capital expenditures
Fund turnarounds, mergers and acquisitions, etc.
Asset Based Loan Product
We provide lines of credit to businesses that use their tangible assets as collateral.

Transaction Size
$100,000  to  $5,000,000
Credit Type
Line of Credit
Advance Formula
Up to 85% of eligible Accounts Receivable
Up to 50% of eligible Inventory
Advance Frequency
Weekly (or as often as daily)
Services
Credit reviews for new and existing vendors

CSI's Benefits
Competitive pricing
Flexible structuring
Rapid response time
Quick proposal of terms
Fast closing
Asset Based Loans (ABL) provide businesses with immediate funds and ongoing cash flow in the form of a revolving line of credit based on a percentage of the value of the company's assets, such as commercial accounts receivable and inventory.  Asset based loans work well with manufacturers, distributors and service companies demonstrating sudden growth, operating losses or seasonal needs.
Asset based loans enable you to finance turnarounds and growth by providing you with advances against receivables, inventory and other assets to provide immediate and on-going cash flow that can be used to:
Purchase materials and supplies
Meet seasonal demands
Fulfill payroll and operating expenses
An asset based line of credit from CSI Financial can provide you with the working capital you need to make payroll, purchase inventory, fund new sales, market yourself, or manage your accounts payable. Please
click here
to contact CSI Financial or Call (303) 373-1000.
Copyright © CSI Financial LLC 2010 - 2020 All Rights Reserved |
Privacy Policy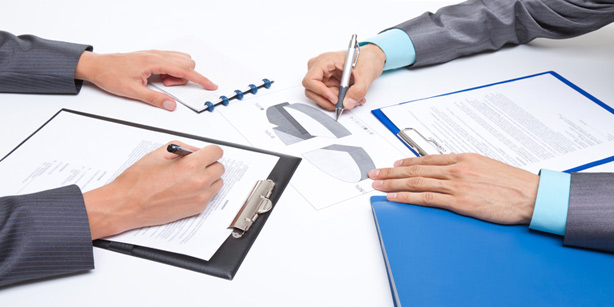 Corporate Office
: 2701 W 84th Ave, Suite 200, Westminster, CO 80031 | Email:
info@csi-financial.com
| Main (303) 373-1000 Fax (303) 373-4424